Título:
"Tumor Microenvirovment: New perspectives to understand Prostate Cancer Biology""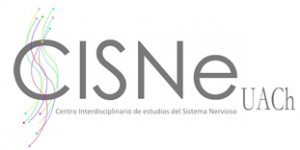 Expositor:
Dr. Alejandro Godoy,PhD.Assistant Professor, Department of Phisiology, PUC. Adjunct Assistant Professor of Oncology, Department of Urology, Roswell Park Cancer Institute an NCI- designated Comprehensive Cancer Center, Buffalo, NY.  PONTIFICIA UNIVERSIDAD CATÓLICA DE CHILE.
Lugar: Sala 418,Edificio de Ciencias Biomédicas,Facultad de Medicina, UACh.
Fecha y Hora: jueves 23 de noviembre del 2017, 11:00 hrs.